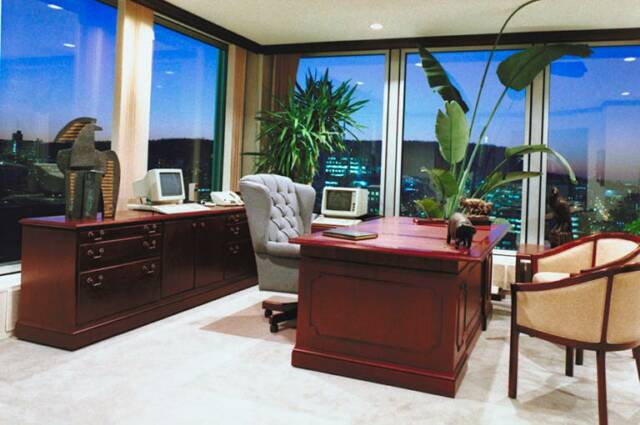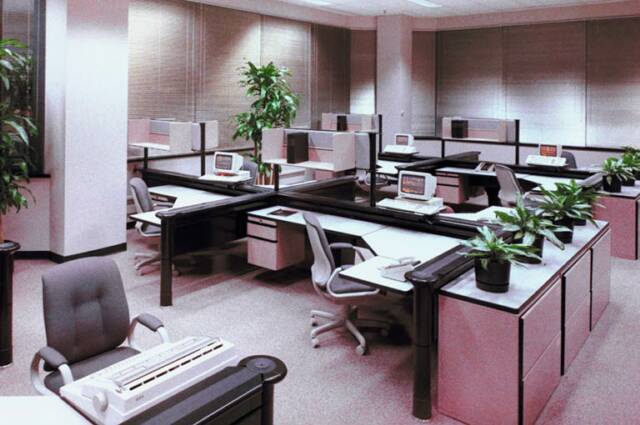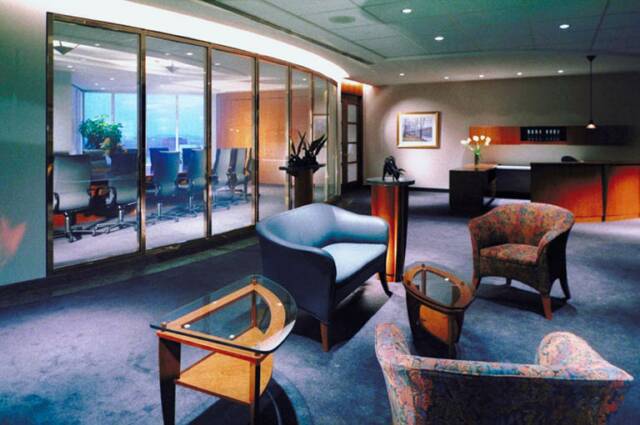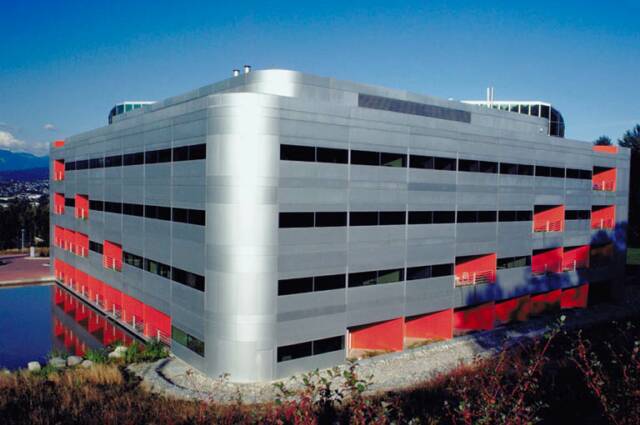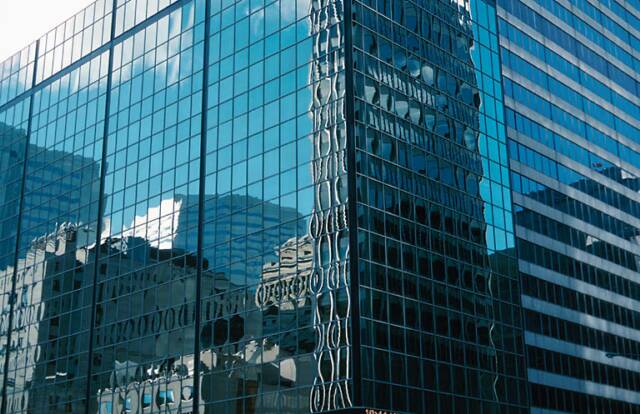 Y-CLEAN

  Commercial and Corporate Cleaning

  "Our Team Takes Pride in a Job Well Done"

Y-Clean Incorporated has provided quality janitorial and cleaning services in Western Pennsylvania since 1994. We have over 17 years of experience providing an impressive menu of commercial and corporate cleaning services.

When you hire Y-Clean to handle your cleaning needs, you are guaranteed a professional job and excellent customer service every time. You will also have peace of mind knowing that we are fully licensed, bonded and insured for your protection. With Y-Clean, you receive the quality work you can expect at competitive rates.

We have a wide range of commercial cleaning programs and services to meet all of your janitorial and cleaning needs.

We specialize in office buildings, flex space offices, medical facilities, condominium buildings, banks and other secured complexes, and all types of retail businesses. We also are available to clean your newly constructed or remodeled building or retail space.

Why choose Y-Clean?

Dedicated, honest employees

Customer-oriented management

Fully licensed, bonded and insured

Specific employees assigned to your account

Background checks on all employees

Quality assurance inspections

References available upon request

Y-CLEAN

Incorporated

6600 Brooktree Court-Suite 1800

Wexford, PA 15090

Ph: 724-933-7285   Fax: 724-933-0343

E-Mail: mark@y-clean.com

Y-Clean Incorporated, © 2012-2015 at Homestead.™