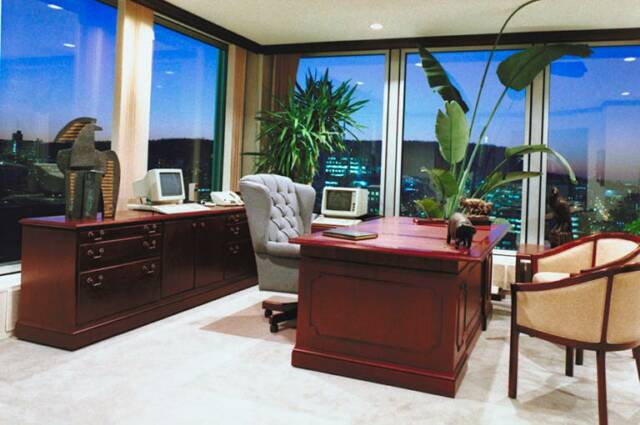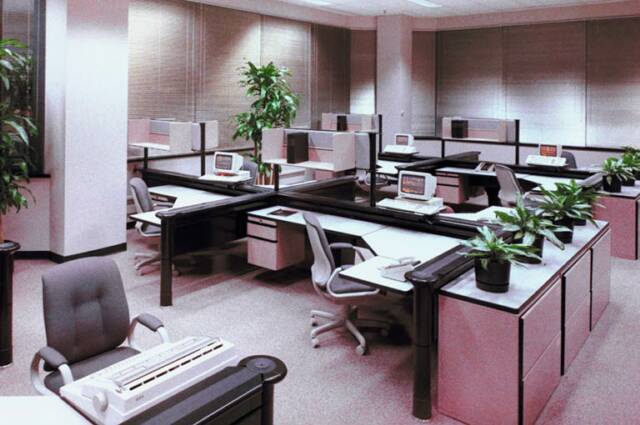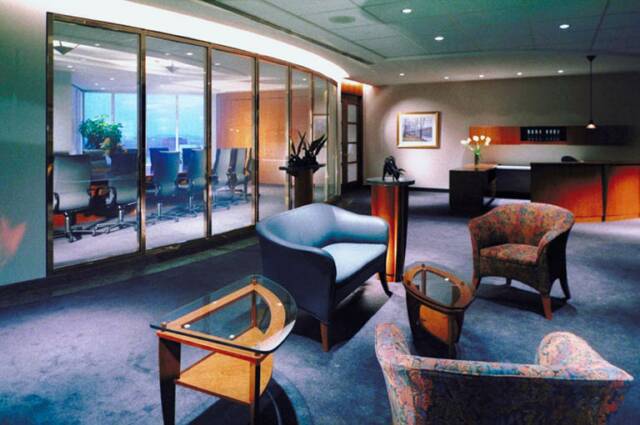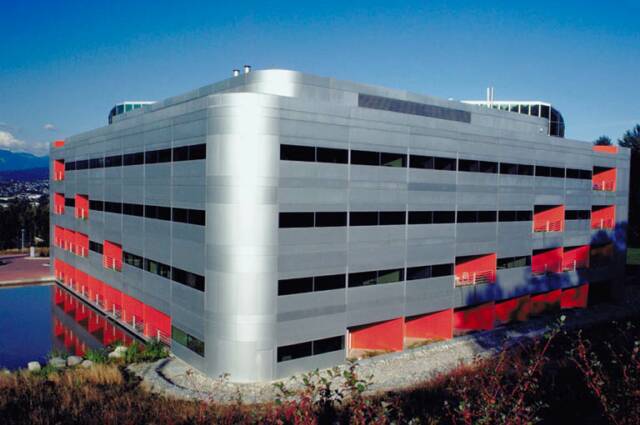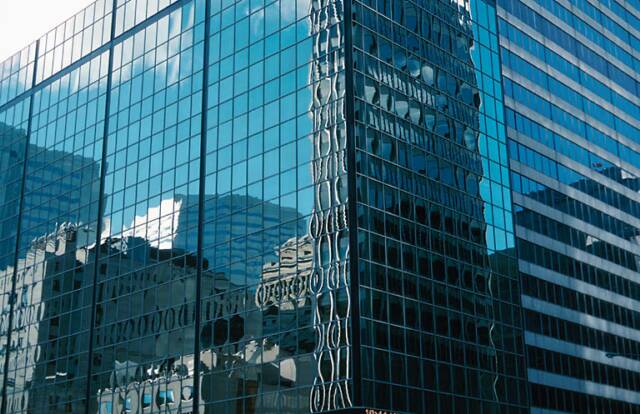 Y-CLEAN

  Commercial and Corporate Cleaning

  "Our Team Takes Pride in a Job Well Done"

Services

Y-Clean offers a full range of janitorial and cleaning services.  We can customize a program for your company's cleaning needs within your budget requirements.  Our menu of services includes:

EXECUTIVE SERVICES

Clean and Disinfect Bathrooms, Kitchens, Examination Rooms

Thorough Dusting/Wipe Clean Surfaces

GENERAL CLEANING

Clean and Disinfect Bathrooms and Kitchen

SPECIALIZED SERVICES

Floor Work/Maintenance (Daily, Weekly, Bi-Weekly, Monthly)

Complete Ceramic/Marble Tile Cleaning

High Speed Burnishing VCT Tile Flooring

Scrub and Wax/Strip and Wax

Contact us
today for more information or for your free estimate.
Y-CLEAN

Incorporated

6600 Brooktree Court-Suite 1800

Wexford, PA 15090

Ph: 724-933-7285   Fax: 724-933-0343

E-Mail: mark@y-clean.com

Y-Clean Incorporated, © 2012-2015 at Homestead.™